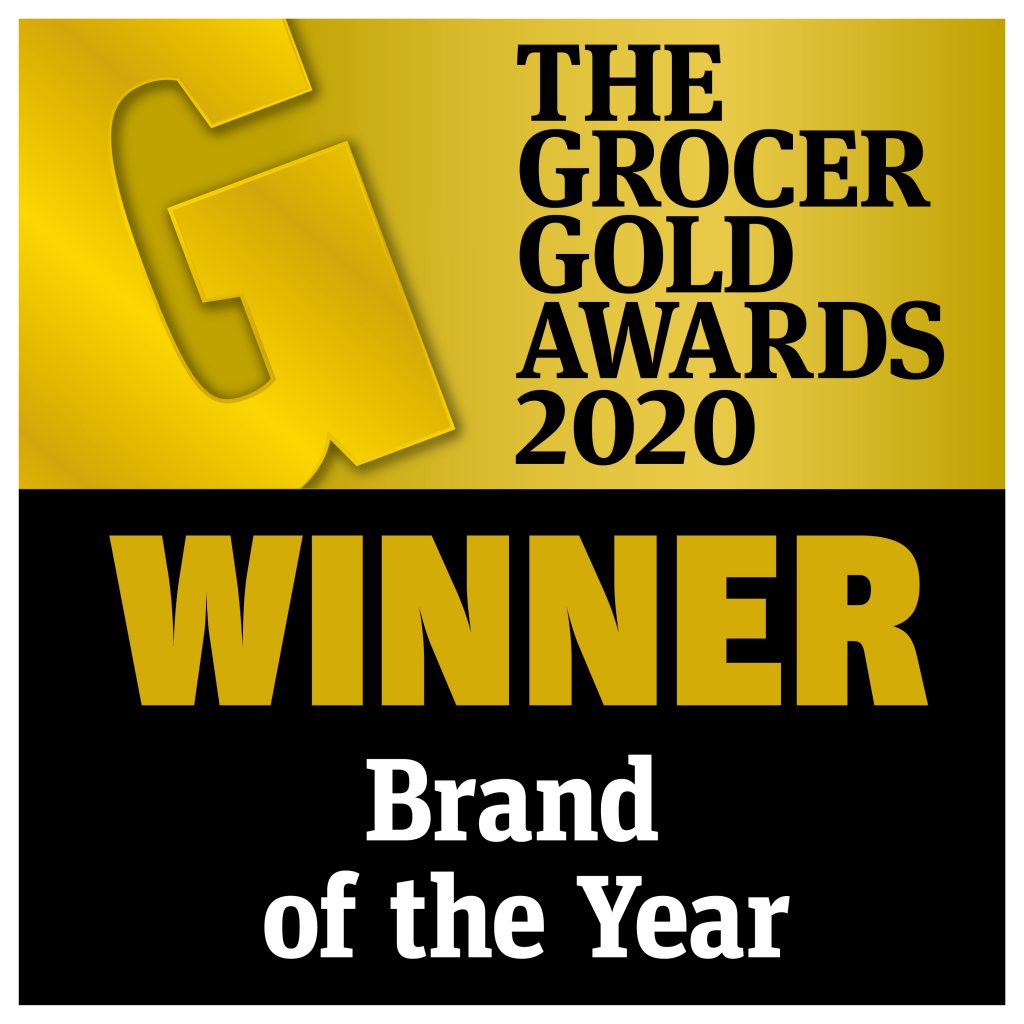 We're over the moon! Winning a Grocer Gold is the ultimate trade accolade and is a huge credit to everyone that has been involved in helping us to make Pukka the success it is today.
2019 was a busy year as we launched our biggest ever cross-channel marketing campaign, The People's Pie, to remind everyone that Pukka and pies are part of the fabric of the nation.
At its heart was a major repositioning and rebrand to get us back to celebrating our roots and what matters; real people, real lives, and real food.
The achievements continued into 2020 and earlier this year, we unveiled new orange packaging in retail to stand out as a beacon on shelf and removed the plastic to become 100% recyclable. Plus, our award-winning Veggie Cheese, Leek & Potato pie became the best-selling piece of NPD in the hot pie category.
All of this, and more, has cemented our position as the runaway number one hot pie brand in and out of home.
Last month we launched our first ever vegan recipes and new 'Just for Two' sharing pie range to the nation and there is much more to come!
We're looking forward to an even bigger and brighter future.