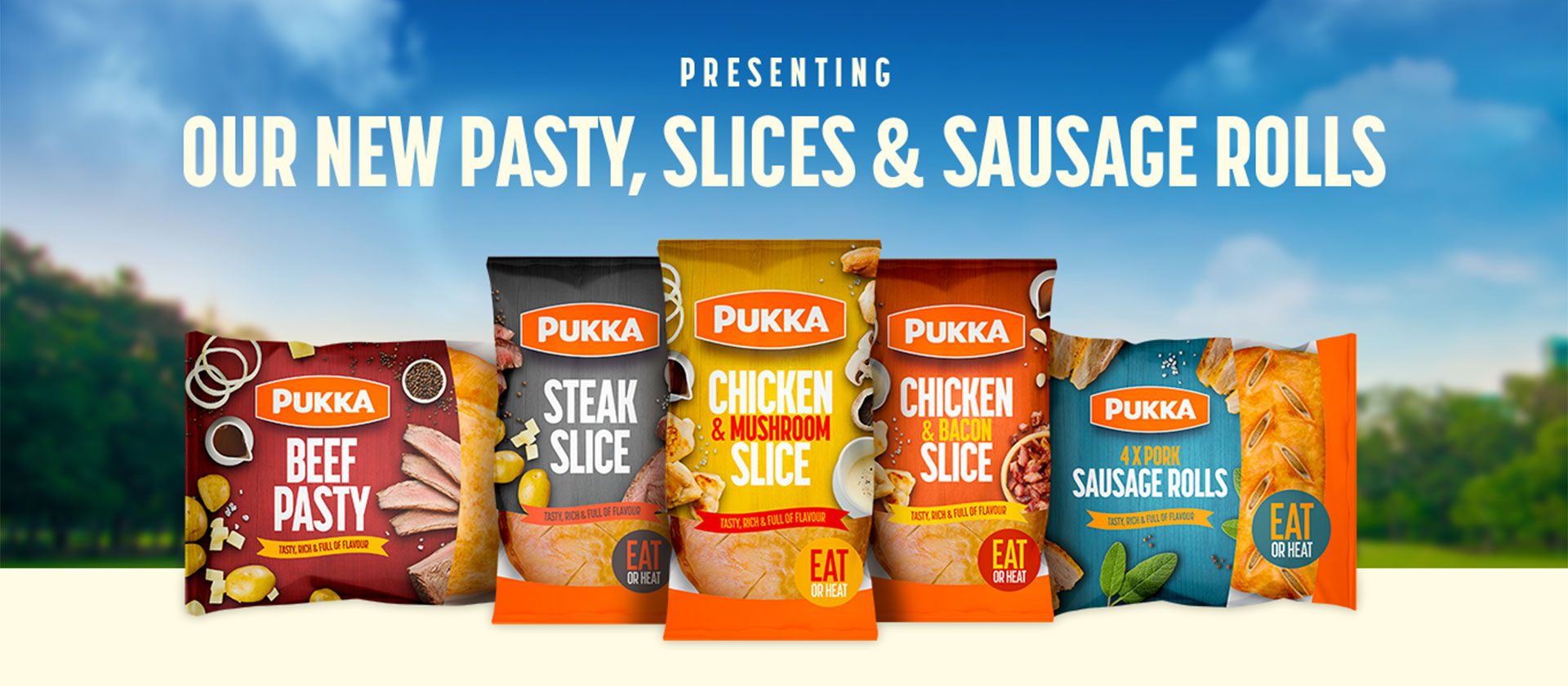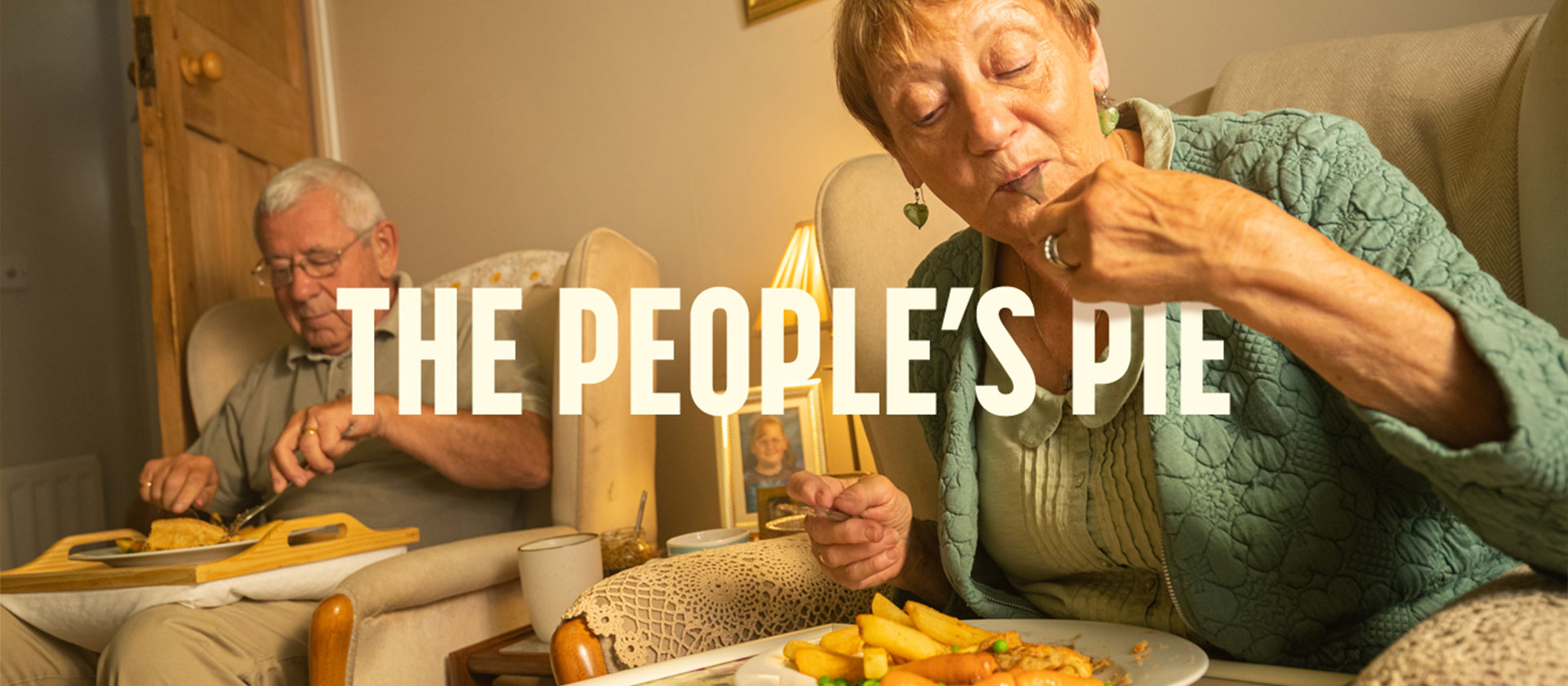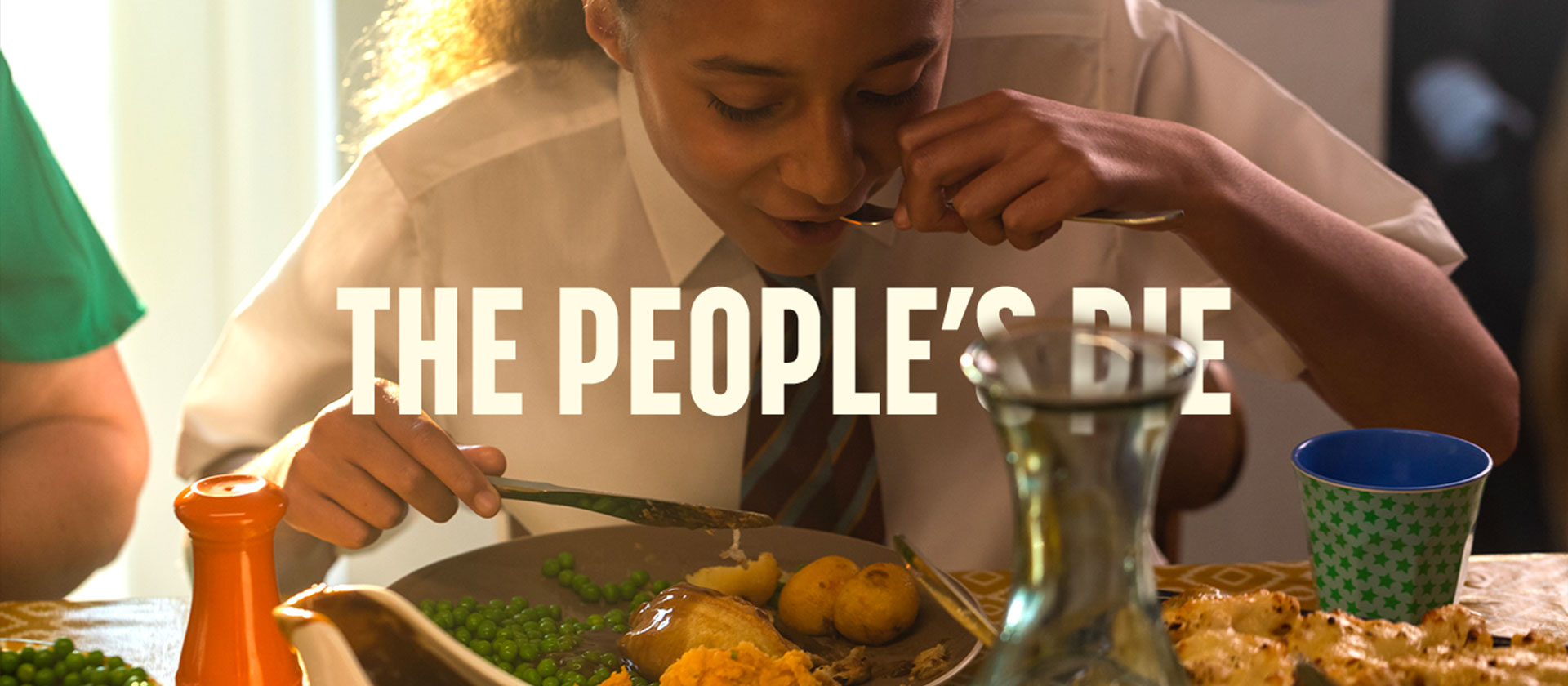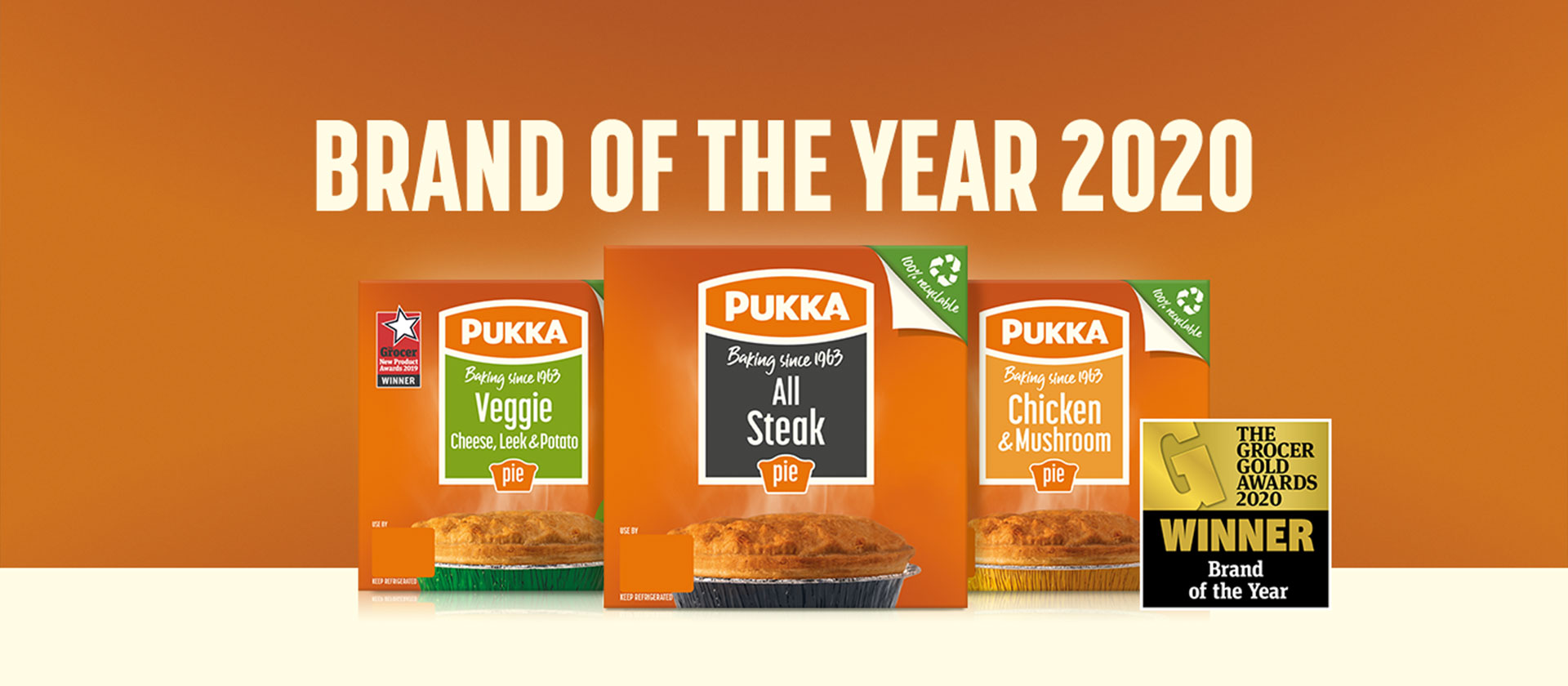 Here at Pukka, we are happy to say the team are continuing to make, bake and deliver the People's Pie to the nation.
We're also proud to present…our new range of slices, sausage rolls and a pasty! Rich, tasty and full of flavour, they can be enjoyed anytime, anywhere – hot or cold, from the first bite to the very last crumb.
Our people are our strength, and we are proud to continue to work closely with fish & chip shops, supermarkets, stadiums, cafes, pubs and butchers, to ensure the nation's favourite pie and epic new savoury pastry range can be enjoyed by as many people as possible.
We've been making and baking pies for over 58 years and will continue to feed the people of Britain by doing the right thing for our people, our bakery, our brand and our environment.

Follow us to stay up to date with the latest Pukka news.
If you are a trade customer, check out our Trade pages for products, POS and media toolkits.