Our epic new savoury pastry range
We are incredibly proud to present…our new range of slices, sausage rolls and a pasty!

Rich, tasty and a whole new world of flavour, they can be enjoyed anytime, anywhere – hot or cold, from the first bite to the very last crumb.
We've got meat, vegetarian and vegan recipes for an on-the-go snack or lunchtime option, so there's a Pukka for everyone to enjoy. Hungry yet?
Available in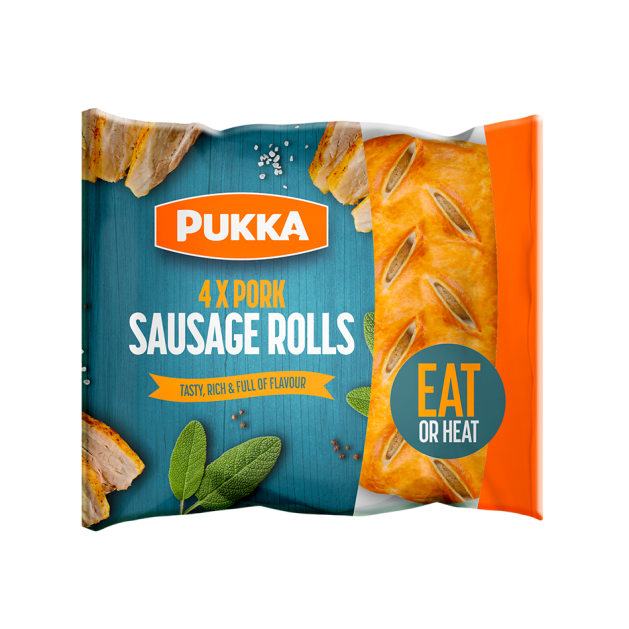 Filter Pukka products by categories
All
On The Go
Pasties
Sausage Rolls
Slices
Beef
Chicken
Pork
Steak
Vegan
Vegetarian