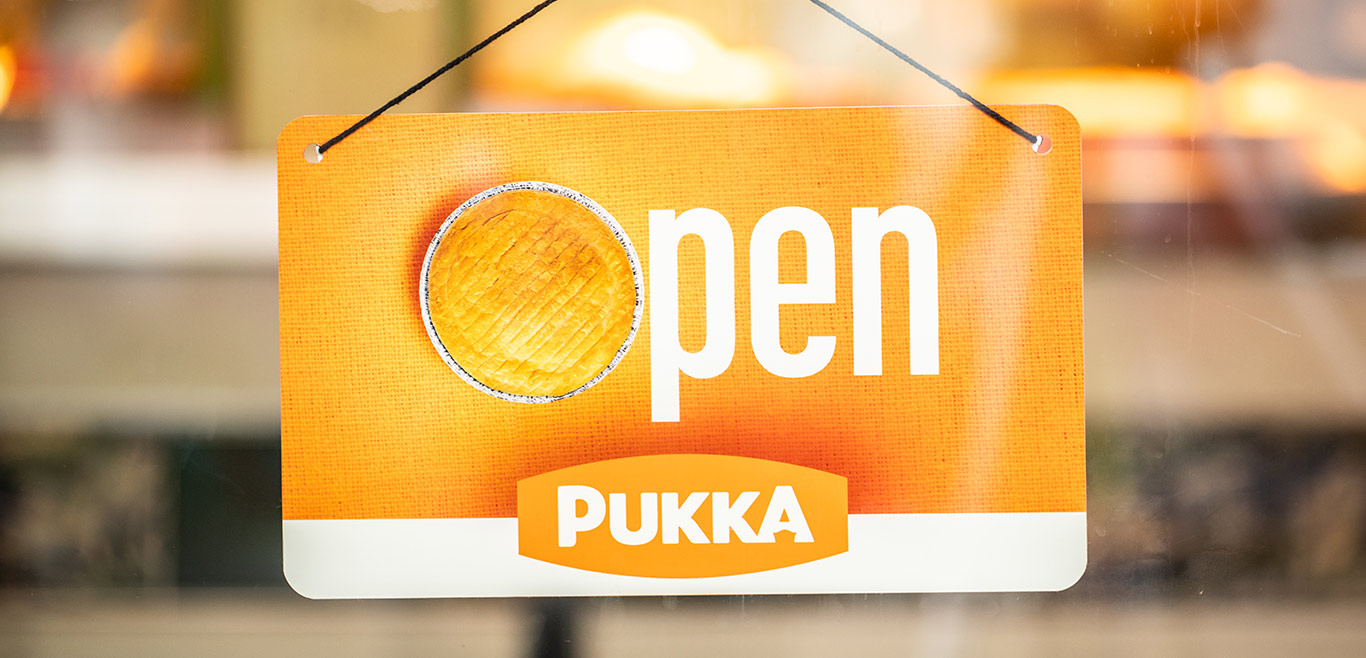 When the pandemic struck, chippy owners had to change the way they ran their business overnight to continue feeding local communities. As The People's Pie, we wanted to lend a helping hand by offering them free social media advertising – to let people know that their doors were still open.
When lockdown first landed, fish & chip shops across the country were hit hard. Gone were the days that we could wander down to the local chippy for our weekly pie and chips fix. This meant that chippy owners had to introduce new services to continue serving their local communities which – for some – was brand new territory.
To help chippy owners spread the word that people could still order their Friday night feasts and midweek meals, we launched a competition to win personalised social media ads targeted to local people, to drum up orders and those all-important £££. You might even have seen one!
We spread the word to as many owners as possible via chip shop magazines and newsletters, and repeated the same activity multiple times over the year that followed, to show them we had their backs.
Here's what one chippy owner had to say:
"Our customers loved the personal campaign as did our staff and families. So on behalf of us all, we would like to thank you sincerely for doing the advertising campaign on our behalf. Small businesses are among the worst affected by Covid-19 as you know and the help that large companies like Pukka Pies are giving to us is invaluable."
And the best news? We were able to help over 50 fish & chip shops at a time when they needed it most, growing their customer base and ultimately helping them to get back on their feet.