Pukka presents…our epic NEW savoury pastry range
The orange carpet has been rolled out, the paparazzi are eagerly waiting, and our epic range of slices, sausage rolls and a pasty is ready to run the show.
For our Die Hard fans, making its debut is our Slice Range, an adaptation of some of your favourite Pukka recipes. This includes The Godfather of recipes – the Steak Slice – featuring umami beef flavours in a peppery sauce; the Chicken & Bacon Slice, combining chunks of chicken and bacon in a rich creamy sauce – the Bonnie and Clyde of flavours; and finally, the Cheese, Leek & Potato Slice, which pairs a creamy mature cheddar sauce with sliced sauteed leeks that will get even the A-Listers excited.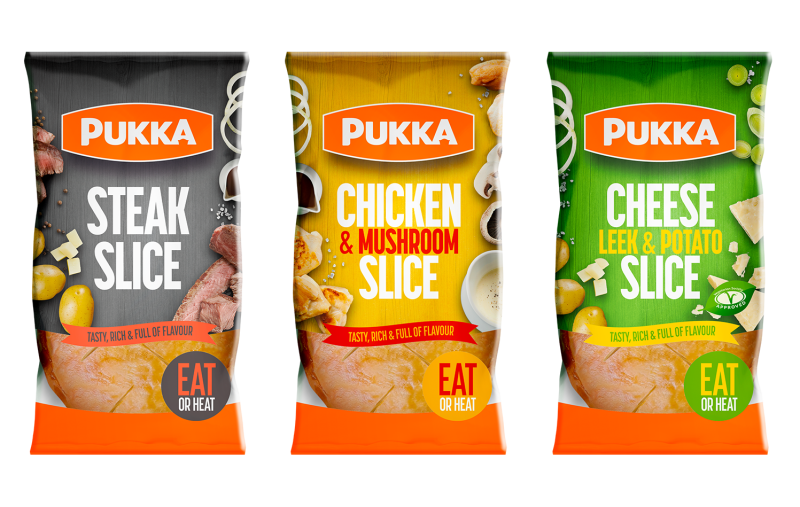 Next up is our Pork Sausage Roll, which features tasty pork, all wrapped up in a dazzling golden (globe) pastry. Its plant-based co-star – our Vegan Sausage Roll – has also joined the scene, featuring ground-breaking vegan proteins and cereal blends, with a unique seasoning and a classic peppery finish.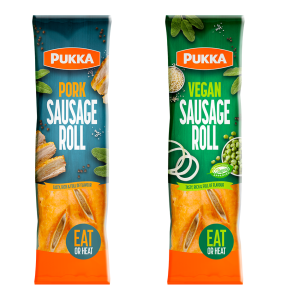 In the final scene is our Beef Pasty – a timeless classic featuring an entourage of flavours combining beef, potatoes, swede, and onion, seasoned to perfection and all wrapped up in a golden pastry – a blockbuster that you won't forget.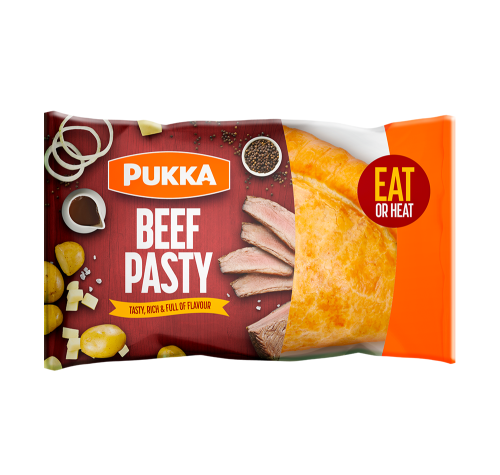 To experience that great Pukka taste you know and love – from the first bite to the very last crumb – head to ASDA stores today and keep your eyes peeled as the range hits Morrisons shelves in October and Sainsbury's in November.