Join the People's bakery
Work with us
Join the Pukka bakery and help make the people's pie. From pie makers and packers to hygiene operatives, pastry makers and engineers, we have a variety of positions across our busy bakery which produces over a million pies every week. So, if you want to commit to producing the best quality products, in an environment that encourages individuality and growth, then explore our roles and apply today.
We're a family run business, with more than 50 years' experience making pies! We're easily accessible and have excellent rates of pay and great staff benefits – plus the nation's favourite pies to enjoy in the staff canteens!
For our bakery positions, previous experience isn't always essential, we value a willingness to learn, adapting the skills you have gained in other environments and job roles.
Working a 12-hour shift pattern, 3-on-3-off, we need individuals who have the energy and enthusiasm to keep going to get the best quality to our customers. We'll provide you with training to help you do your job, and offer personal development tools to help you grow within your role.
Work in marketing, supply chain and technical or commercial support? We'd also love to hear from you!
Benefits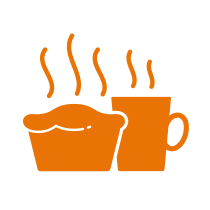 Canteens
We have canteens for our colleagues with free tea, coffee, pies and pasties for your break time. You can also make use of the free WiFi during your breaks.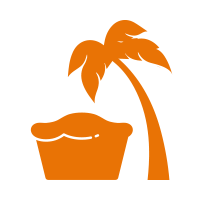 Holidays
We give a competitive holiday entitlement to allow you to have a break from work and come back refreshed.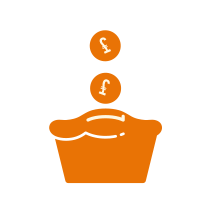 Pensions
The Pukka Pension scheme is a great way to save for the future, and the great thing is that as well as the contributions you make to the scheme, Pukka also contributes to your pension fund.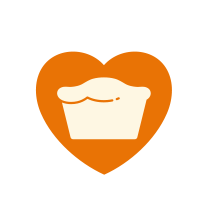 Life Assurance
We know that this can be a difficult subject to talk about, but our Life Assurance is a free death in service benefit available to you up to the age of 65.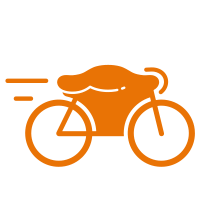 Bike2Work
The Bike2Work scheme is a Government approved salary sacrifice initiative allowing you to purchase a bike and accessories for the purpose of cycling to work at a discount.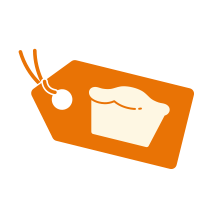 Discount pie rates
Our colleagues can purchase the wonderful pies that they make at a discounted rate, to take home to share with their families.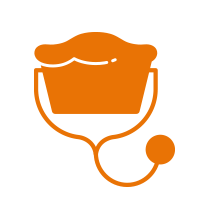 Healthcare
All our colleagues can join the private healthcare scheme which includes dental and eye care cash back, once they have a qualifying service. They can also benefit from discounted rates for their families.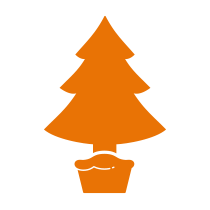 Christmas
Christmas is a busy time for us, but we always celebrate the festive season with a Christmas bonus and free turkey for all members of staff. A great end to the year!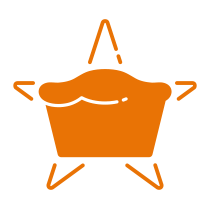 Service Awards
We know the value of employees staying with Pukka and building their skills and careers with us, so we have a range of ways to recognise service.
Join our community
Pukka is for everyone, anywhere, and anytime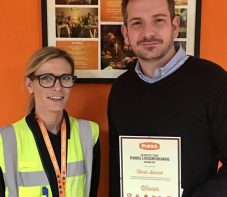 Heidi Adcock is Employee of the Month. Nominated on numerous occasions for her dedication, hard work and for going above and beyond within the hygiene department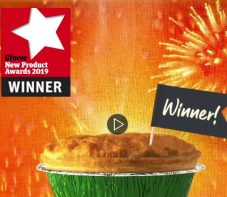 Our Veggie Cheese, Leek and Potato pie won in the vegan/vegetarian category at The Grocer New Product Development Awards and we couldn't be more proud! 🏆 Amazing!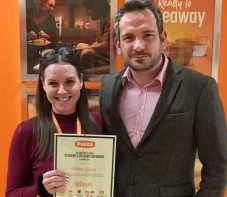 Our newest Employee of the Month is Vickie Bools. Her passion for Pukka inspires all and we would like to say a big thank you for her hard work. Keep up the great work!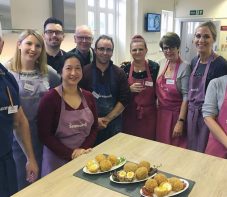 Last week, we had our company away day where we all rolled up our sleeves to put our culinary skills to the test! We learnt how to make chorizo scotch eggs and much more..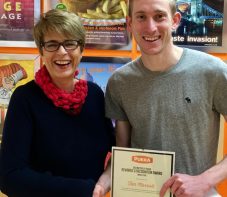 Our newest Employee of the Month is Tom Marriott. Tom was awarded for going above and beyond in his role and demonstrating our values. Well done Tom from us all!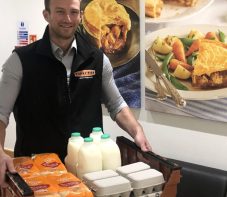 Our team at Pukka were rewarded with supplies for making and baking our pies for the nation, with supplies for their own cupboards, during these challenging times.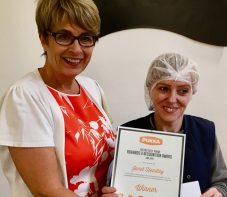 Congratulations to Employee of the Month June Recognition Award winner, Janet Headley who is living our values and demonstrates this on many different occasions.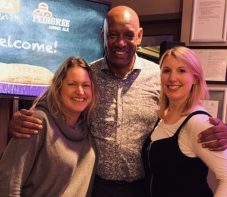 British Pie Week launch of our new recipe Steak & Ale pie, now with Marston's PLC's Pedigree ale, at a pub quiz with the Marston's Team and The Chase's Dark Destroyer.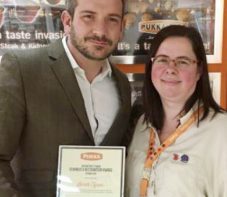 Congratulations to Sarah Tyson, Customer Service Administrator, on winning Employee of the Month. Going above and beyond in supporting colleagues. She truly embodies the Pukka spirit!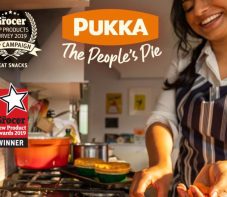 The People's Pie wins The Grocer's Top Campaign Award in Meat Snacks. We couldn't have done it without the amazing people who have worked so hard to make it happen.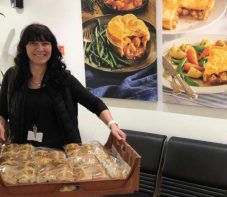 As an Easter thank you to our team, we surprised them all with hot cross buns. Just a small token of our appreciation for continuing to ensure the nation has pies on its plates.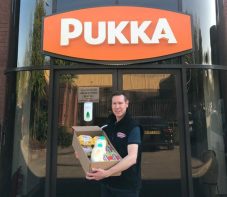 This April, we've decided you're all our Employees of the Month. So we're making sure you and your families can enjoy a good cup of tea (and some eggs) this weekend.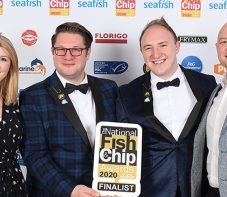 Shap Chippy is the winner of our Marketing Innovation Award at today's National Fish & Chip Awards. Well done to the team and all this year's finalists…time to celebrate!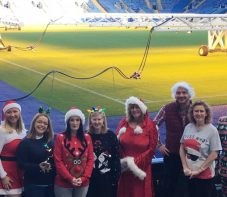 Supporting the Rainbows Hospice Christmas celebrations. Many children and their families were invited to spend time together and enjoy festive activities. A brilliant event to support.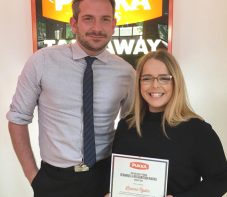 Leanne Ryder our last Employee of the month Winner!! Well done for going above and beyond in your role Leanne and being a wonderful example and leader to your team!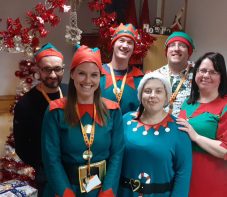 Merry Christmas from all of us at Pukka! We've been getting festive in our bakery offices and will be continuing to make and bake our pies over the festive period, ready for the New Year!