Sometimes you need something extra special. Maybe you're in charge of date night dinner, or it's just been a long old day at work. Whatever the reason, we've got just what you're after: new Posher Pukka.
Posher Pukka pairs unique pastry recipes with carefully selected ingredients and the very best cuts of quality meat. We've got two flavours to choose from: Chicken, Leek & Pancetta and Steak & Porter Ale.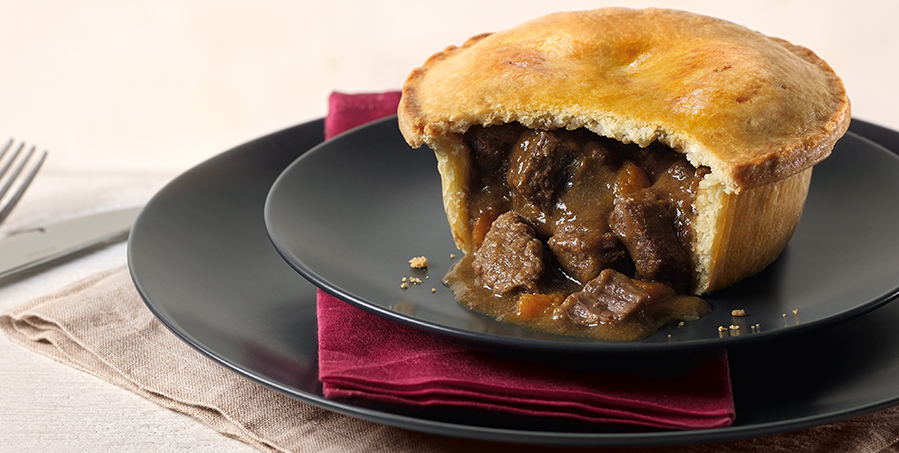 Posher Pukka Chicken, Leek & Pancetta combines diced chicken breast, sliced leek and pancetta in a creamy mustard sauce with an all-butter and thyme crust. If you're looking for something heartier, try Posher Pukka Steak & Porter Ale. It's made with tender, diced beef brisket in a rich porter ale gravy with quarter moon carrots, and stands out from the crowd with a mature cheddar shortcrust lid.
Sound good? You're not the only one to think so. Steak & Porter Ale picked up a Highly Commended title at the British Pie Awards 2017, and our Chicken, Leek & Pancetta was awarded with Silver.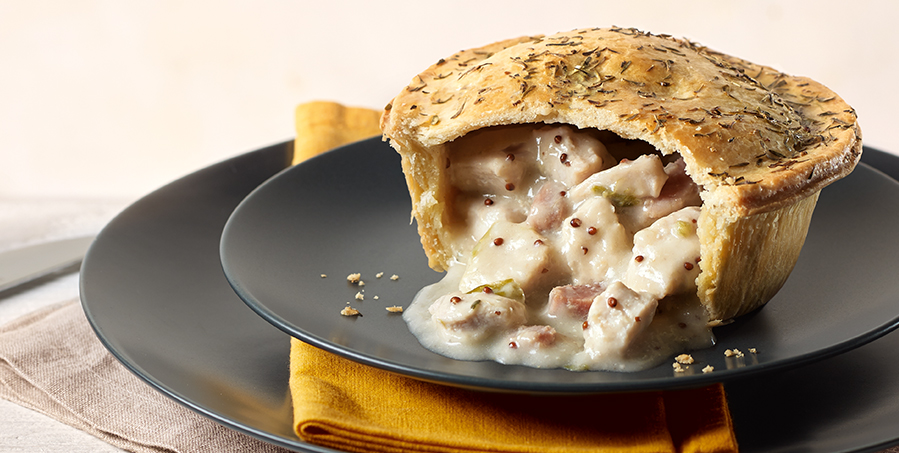 And they're even better with a fancy bit of something on the side. Serve up with sweet potato mash and a medley of roasted vegetables, or push the boat out with homemade, thick-cut chips. Perfect for a cosy, autumnal night in.
Pick up Posher Pukka for £2.50 at selected ASDA stores nationwide. Tried them already? We'd love to hear what you think – pop over to our Facebook or twitter to let us know!