Pukka reveals kids cause 6.8m awkward moments for parents each day
That awkward moment when your child comments loudly on a stranger's looks in a crowded shop – our new research reveals these sorts of embarrassing moments happen once every three days, amounting to 132 embarrassing experiences for families each year.
Staring at a stranger and telling someone something private are among the top awkward moments kids put their parents through. They're also guilty of saying un-PC things in public, copying swearwords, and coughing on strangers.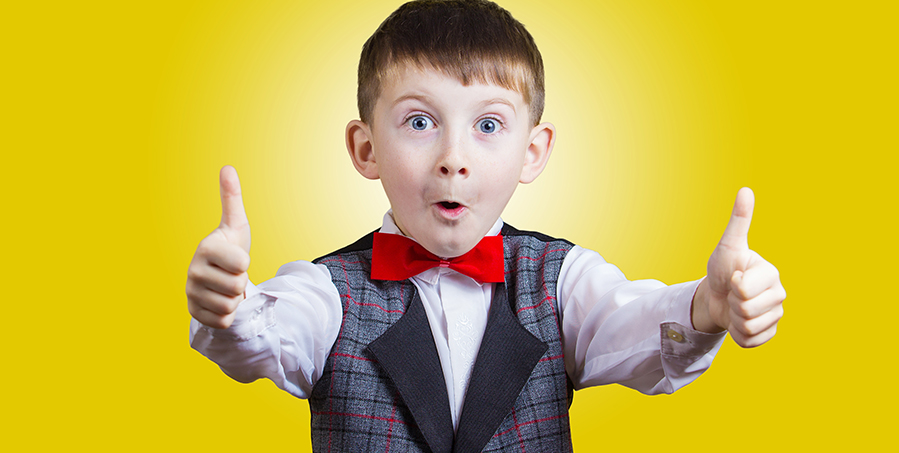 Our research also shows that when it comes to embarrassing mum and dad with family friends, kids are a dab hand. Four in ten have exposed private family information – including the no-nos of how much parents weigh or how much they earn.
But it's not all bad. Despite the awkward moments you're dealing with, nine in ten mums and dads don't worry about their kids at all, laughing about experiences and saying it just shows they have 'personality'.
And it seems embarrassment isn't a one-way street, with 50% of parents admitting to purposely embarrass their own offspring. Half love sharing embarrassing stories from their kids' childhoods, while 40% admit to giving their child a big wet kiss in public and even copying their tantrum in public to make them stop. We can't say we blame you, with all they put you through.
Don't worry, though. No matter what awkward experience your day entails – whether your kids have called you out on a lie with friends or dropped a swear word in public – with a pie on your plate, everything's Pukka.
Get the ultimate good-mood food from supermarkets and chippies nationwide. Check out the mouthwatering range, and set your stomach growling.
The Top 10 Awkward Moments For Parents 
Pointing out a stranger's looks
Staring incessantly at a stranger in public
Telling someone something private said about them
Saying un-PC things in public
Innocently pronouncing a word incorrectly and getting the complete opposite meaning
Talking about their private parts loudly in public
Calling you out on a lie in public
Breaking something in a shop and causing a mess
Copying your swearwords
Coughing on a stranger